There were a lot of people who lost their jobs in 2020 thanks to the COVID-19 pandemic.
While most were able to recover their lost income, there are still quite many out there that are still looking for another job to take care of their household. In this day-and-age, not everyone will be greeted with a full-time job out of the gate, which is why many should consider a part-time job that will allow them to move up, or serve as a stepping stone to another career. There are over 27 million people who are currently working part-time now, and it can really serve as a bridge to a higher paying position. Here are the top part-time positions you should be chasing in 2021.
IT Services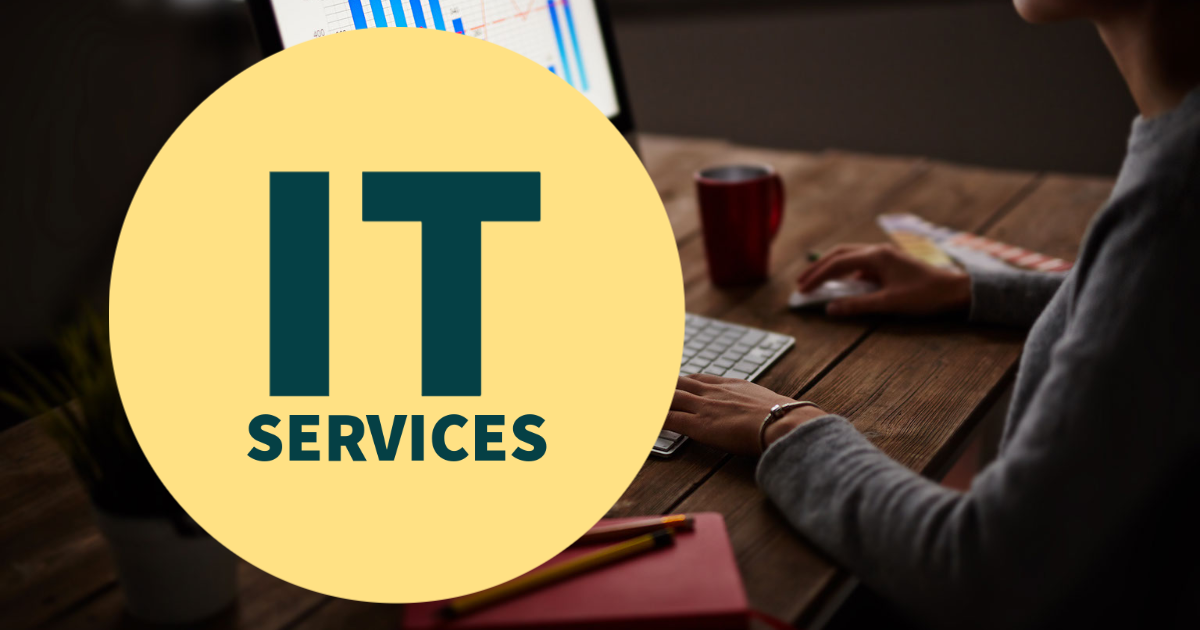 Going into 2021, a lot of businesses will be doing more of their work online than ever before.
That will create a need for more IT professionals to join the ranks of employees, and this year may be a great year to get a position in IT services. IT services mainly handle server hosting and business technology, keeping a companies tech needs afloat during the course of a business day. With more work now being done online, it is imperative for companies to have fleshed out teams of IT specialists who can keep their systems running at the capacity needed to make their businesses flourish.
Customer Service Support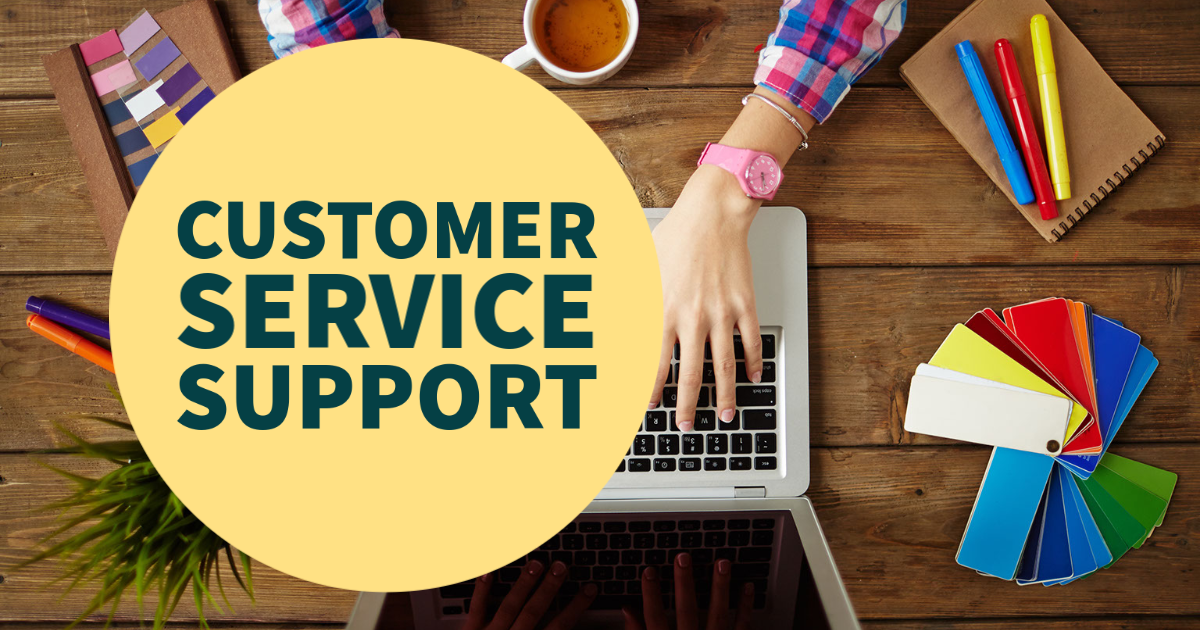 This is one of those jobs that will be perfect for those who love to work from home.
2020 has shown that customer service support can be done remotely and at home, and there are many companies, from retail to dental practice offices, that will surely be hiring for customer service support specialists as soon as a business fully resumes, especially in the latter half of the year. You will certainly phone systems in order to make it work, but thankfully, most companies and offices will provide you with the systems needed to do your work homebound.
As we touched on a bit earlier, later in the year, the pandemic will start to (hopefully) wane, and that may result in a mass return to the office. So if you're filling out your application for this part-time role, make sure to ask if the jobs that you will be applying for will require you to come back to the office once it's reopened. You don't want to have a bad commute, especially for a part-time job, so inquire and see if there is a way you can continue your work from home.
Stock Trader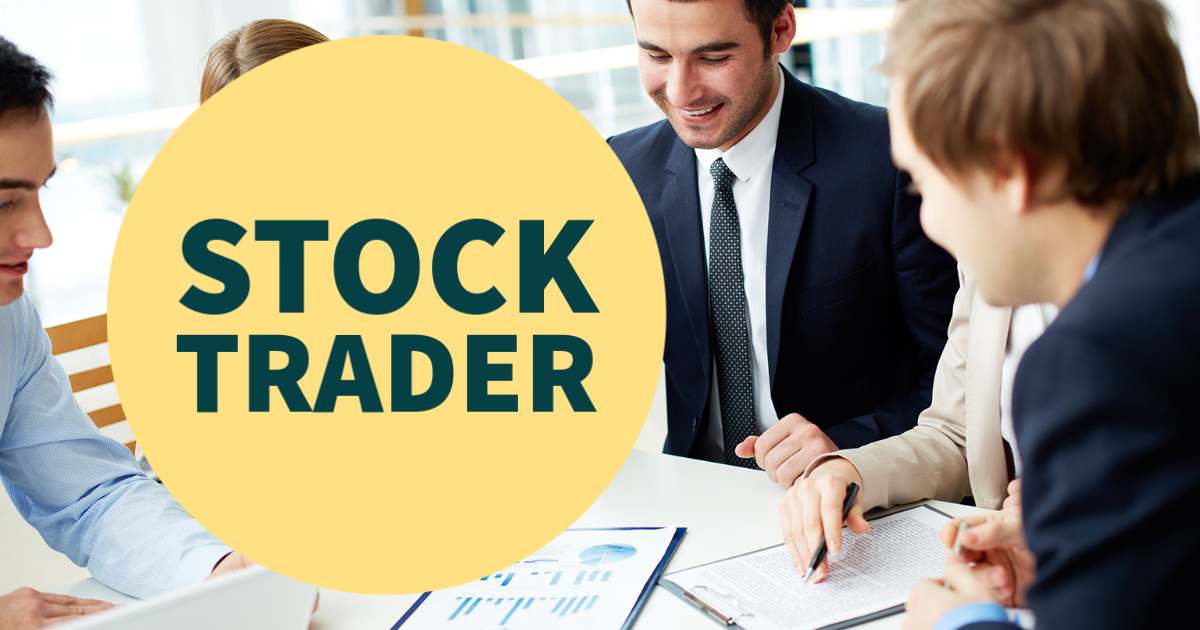 One may look at this and think why would anyone want to be a stock trader in 2021?
Despite the many hits the economy took in 2020, Wall Street had an overall solid year, and in 2021, many will be dabbling in the stock market investing in businesses that should be tough to pass up this year. Many will be seeking advice on how to work the stock market, which is where getting a part-time job as a stock trader comes into play. The best part is that you don't' even have to be a Wall Street veteran in order to be a trader. The website Webull has all you need to know about being a trader in the stock market world.
If you hit the right stocks, you could make some pretty decent money on one of these part-time jobs.
Landscaping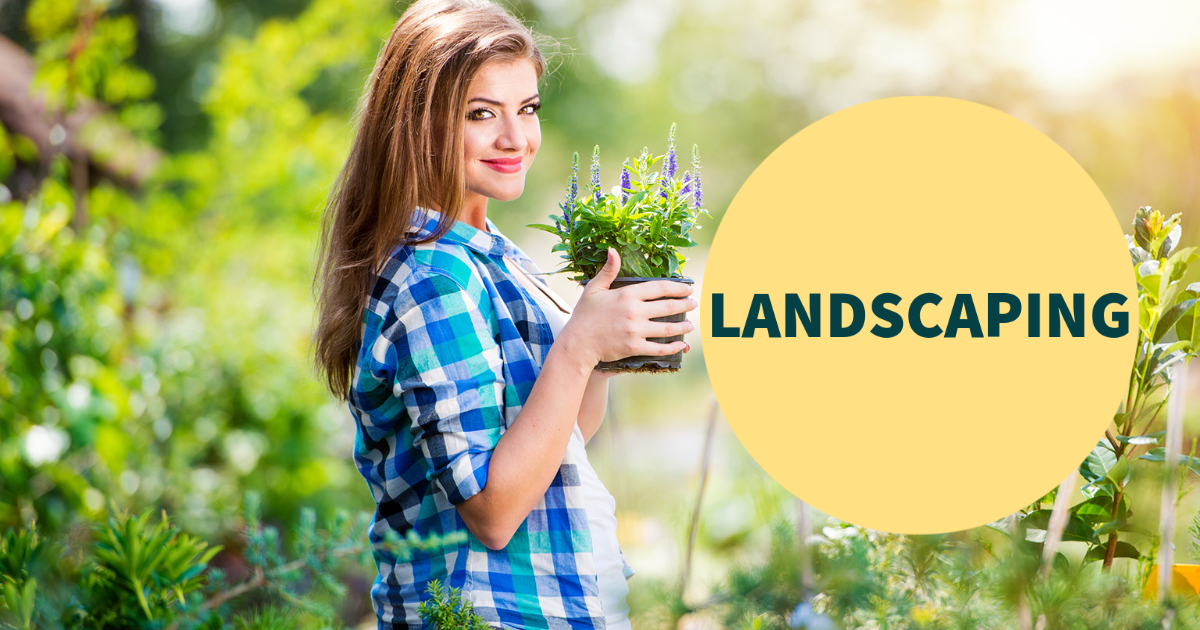 With most of the country coming on the other side of the winter season, now is the time when many homeowners will be looking to hire companies to come and do their yard landscaping.
If you were one of the people who were suddenly without a job in 2020, and you have a truck and some lawn equipment, now may be the best time to set up your own landscaping service. Not only is it easy to learn the tools-and-the-trade of landscape work, but you'll also be working outside and at various sites, and won't be confirmed to four walls and a desk like your previous jobs. Plus, if you do a great job, word-of-mouth advertising can lead to more business, which leads to more profits, and building your own business.
Postal Worker
There is no way to sugarcoat this, the Post Office took a political beating in 2020.
However, 2021 brings new optimism to the postal service, and the USPS should be ramping up and looking for more workers in the new year. There are many part-time jobs that you can choose from, from being a letter carrier to working at the main processing center sorting and loading and unloading mail. The best part is that the post office normally pays great salaries, even for part-time work, but the process for landing a job at the post office is tough, so make sure your resume is perfect.
Business Asset Management
There are a lot of businesses out there that will need help managing their assets, especially if most of their work will continue to live online for the foreseeable future.
That means that there will be openings for asset management positions at firms to help manage their assets. These jobs help businesses get more value from their assets and also helps steer the company to achieve its goals. Normally, this is a full-time position, but remote work has made it so that one can carry out this important position on a part-time basis, with the pay depending on the market.
Computer Programmer
Always wanted to have a job working with computers, but your old job wasn't flexible enough to allow you to pursue that career?
Now, it's a new year, and that means a new career exploring the jobs that you always loved, especially if it involved computers. With so many jobs now embracing the online world, there will be many IT-based positions that will be open for both college-educated workers and entry-level workers with good computer skills. One of those jobs could be as a computer programmer, who is fluent in writing out software that the company can use.
One of the best perks about being a computer programmer is that it doesn't require you to have a formal education to be a programmer. There are actually a lot of classes online that one can embark on so that one can begin your career as a programmer. And the pay is not too shabby as well!
Maintence Jobs
Not all part-time jobs in 2021 will be online based.
Soon, there will be a lot of maintenance jobs that will be open to being filled in the coming months, especially for the summer season. One such maintenance job that will be in demand is swimming pool contractors, who will certainly be in need to get pools up and running for the summer season. Also, there will be a lot of remediation contracting jobs that will be in demand as well. Many people use the spring and summer to do their remodeling projects, and 2021 will be no different, which will result in a lot of jobs being available for those who are good at doing maintenance work.
Office Administration
2021 could very well be the year in which the office returns back to life, and when it does, there will be office administration jobs that will need to be filled.
Administration jobs are workers who handle the day-to-day work of the office and there are a wide variety of these jobs that could soon be available for part-time employment. There will be attorneys who will need administrators, especially a divorce law firm as the pandemic has certainly taken a toll on some marriages.
There will also be a need for grief counseling and support at schools and medical offices that will need to be filled as well. Some of these positions may require a college degree, the majority of them don't and the pay is pretty solid but depends on which market you seek to work in.
School Bus Driver
Being a school bus driver can be a bit of a challenge, given that you will be driving kids for the morning and afternoon five-days-a-week.
However, the majority of school bus driver positions pay pretty well for part-time work, usually above $15 per hour. Most school districts went to remote learning early last year as a response to the pandemic, but with a renewed push to get kids back into school, many school districts will be seeking out part-time bus drivers to transport their kids back and forth to school. Don't be surprised if you see a lot of these positions come open toward the beginning of spring.
Security Guard
When the pandemic hit, it sent a lot of office workers home to continue doing their work.
Those workers are expected to be back in some capacity this year, and with that, will be a returning need for security guard jobs to help protect their office spaces, but one may find the work to be a bit different this time around. In addition to keeping the building safe, a security guard may have new functions such as checking the temperature of employees before their enter the building and, if hired at department stores, ensuring that everyone entering the store is wearing a mask while shopping.
Those are the added duties that a security guard may take on in 2021, which has also led to a slight bump in pay, which could make for a very enticing part-time job for one who seeks it.
Makeup Artist
Have you ever wanted to translate your makeup skills to a money-making career? 2021 may be the year to do it.
Yes, a makeup artist is sort of a niche career, but there is good money to be made making people beautiful for events that will be coming on strong once the pandemic wanes. In addition, if special events come back later in the year (like Halloween hunted houses), there is a great chance that these events will be searching for makeup artists who have a background in doing special effects makeup. So there will be a growing need for makeup artists in 2021 if you want to turn your makeup dreams into a career.
Realtor
Now maybe the perfect time to get into the real-estate business.
There is a lot of money to be made being a realtor, and 2020 proved that the housing market can withstand a pandemic. With housing prices still standing strong, and people still searching to purchase homes, 2021 may be the year you can jump into the real-estate business and become a realtor.
Retail Associate
Retail has had a roller-coaster year in 2020, and things look to pick up in 2021.
That will mean that a lot of stores, from mom-and-pop to huge retail operations like Walmart, will be looking for retail associates on a part-time basis to fill important jobs. One area where associates could be in need is for curbside pickup and order fillers for delivery, especially if retailers are looking to retain their delivery operations well into the new year. These positions may not pay the best, but there will be plenty of jobs available, and a huge applicant pool to choose from.
Social Media Marketing
Many companies are just beginning to embrace the notion of social media marketing, but many can't tell the difference between a tweet and a Facebook post.
Thankfully, you do, and your services may very well be in need for 2021. Companies will be on the lookout for social media marketing gurus who can up their company's viability online, from creating engaging social media posts to tweeting out the latest product from your company. There is a lot of growth that can be achieved through social media, and having social media marketing professionals on the staff could do business wonders, especially in 2021.
There are certainly more jobs that will become available in 2021, but the jobs listed above will be in great demand, especially for people who are seeking out part-time work. The pay will be good, and the positions will be in high-demand, so make sure you get your resumes in order and show them off to hiring managers so that you can get your foot in the door to these great jobs.